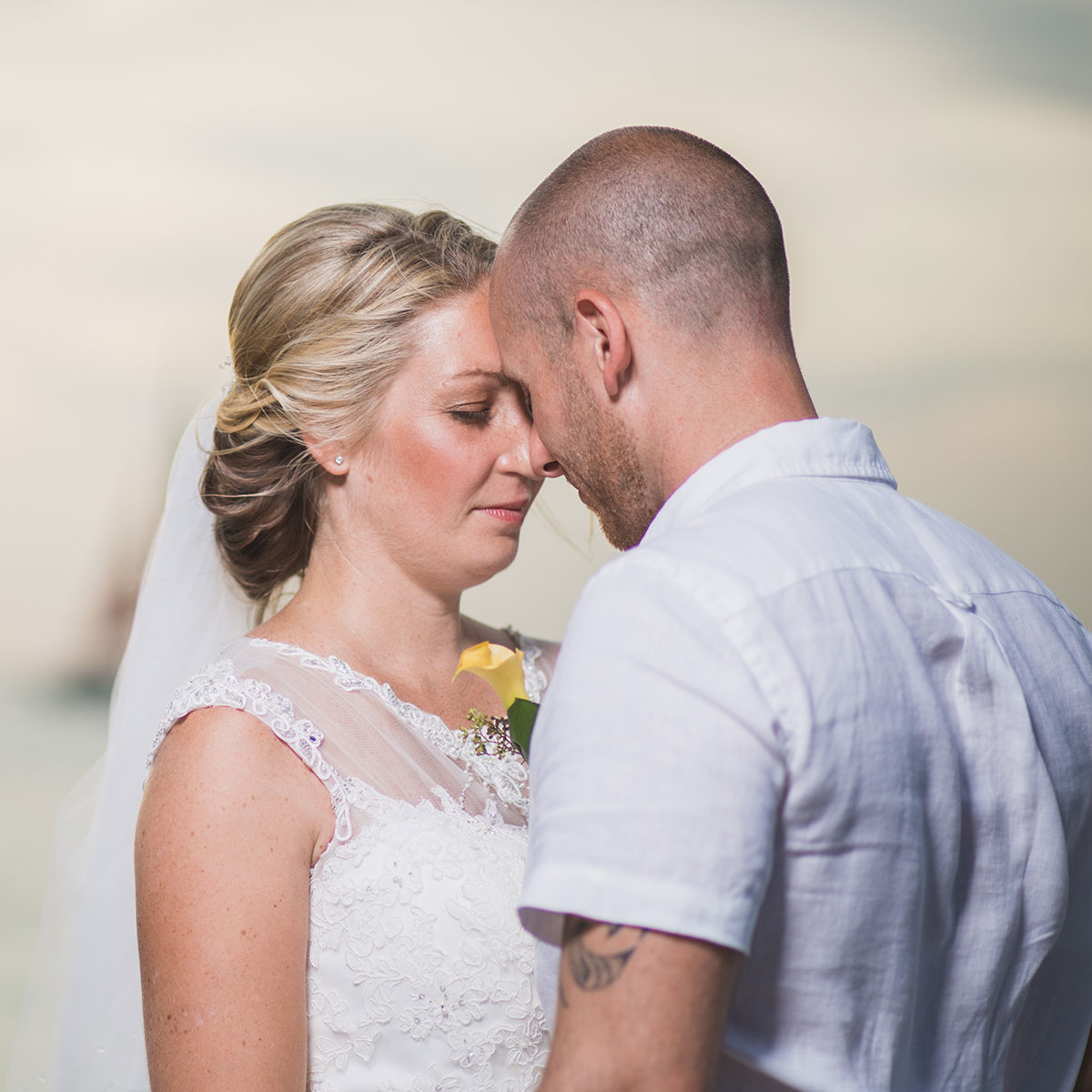 Ashley & Mark
We received an excellent 5 star service from start to finish, very professional. Our photographer was very knowledgable and we are extremely happy with the photographs we have received!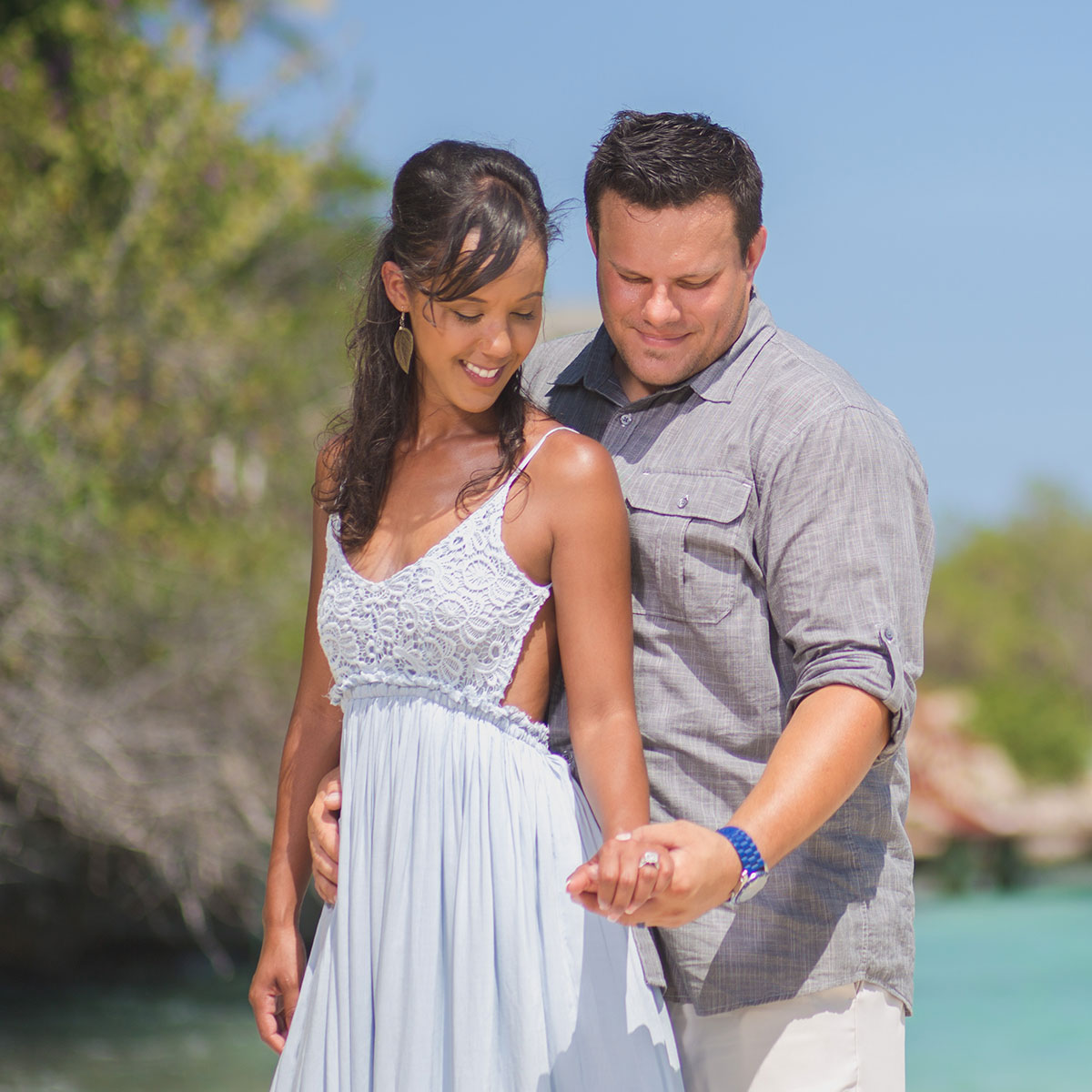 Bart & Maggys
Marald was simply amazing! Coming from NJ we were a little worried about the pictures and if everything will come out good on our wedding day. We didn't know how professional the pictures would come out but at the end, we could not be more happier than with Marald. I would recommend him to anybody who wants phenomenal pictures. He took us to places a few days after our wedding for a second session of photos and it looks like we were photo shopped into the pictures. However we were there so I know they are real. In my wildest dreams I didn't think the pictures would come out as good as they did!!!! I hate when photographers say "Act natural" but do nothing about it and than you look like robots in the pictures. Marald knows how to make you act natural and takes pictures that take your breath away! Excellent, excellent job!!!!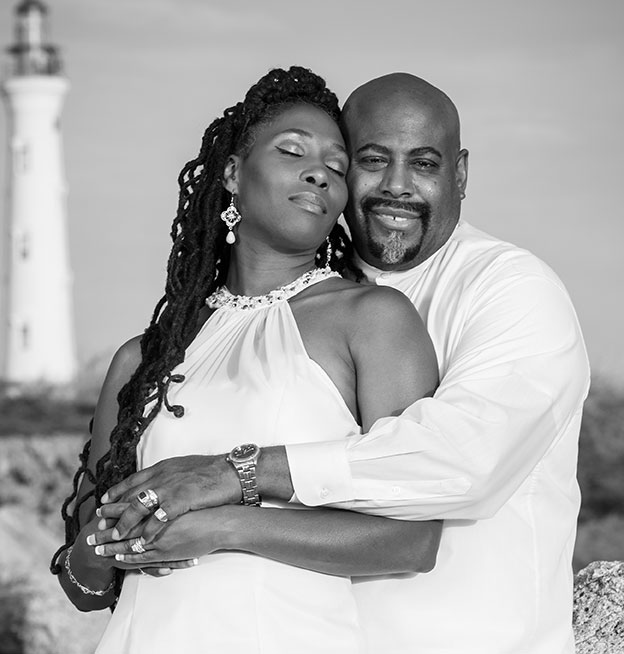 Mr. / Miss. LaNiece, Simpson
Dear Couples, I love this company. Every single question was answered clearly and precisely, no matter how many questions I needed answered they were professional, friendly and kind. We drove to several locations for our photo shoot and the pictures were FABULOUS!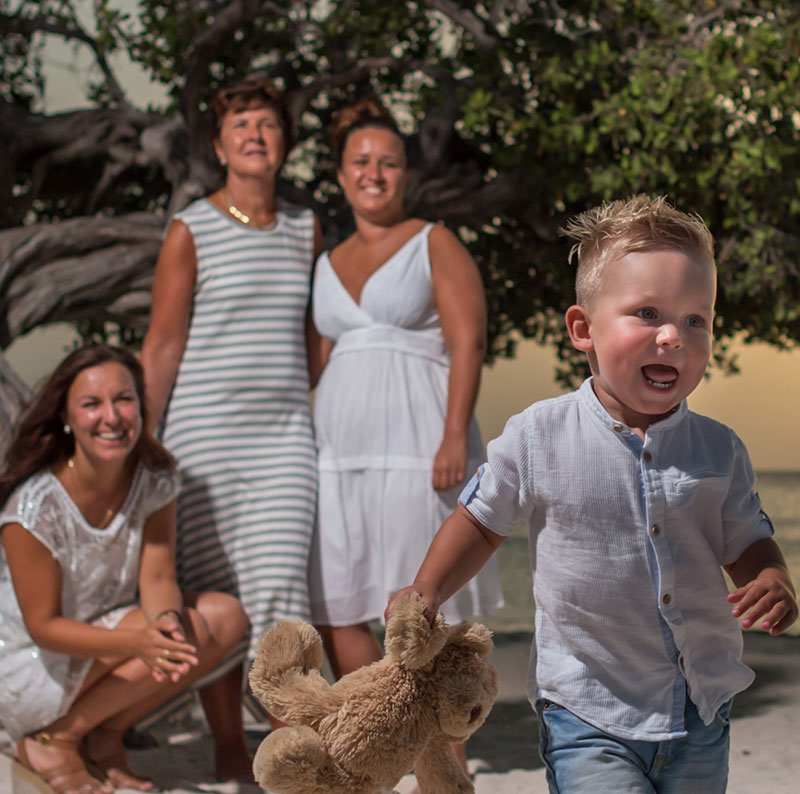 Aloresy Family
The pictures shot bij the Aruba Wedding photographer and his assistent make us happy every day. I got two of them as a screensaver on my work computer, two diverent ones on my smartphone and spread trough our house you can find multiple others. We experienced very approachable communication with Jordy and noticed that he shared every wish we had with the photographer we had that day. They brought a cute (and clean :)) stuffed animal and several extra's to help our two year old pose. Actualy I can go on and on about the good experience we had, bottomline is: we recommend them to everone! Not just for the obvious weddingpictures, but also for family photography like we did. The Drost and Alosery family, the Netherlands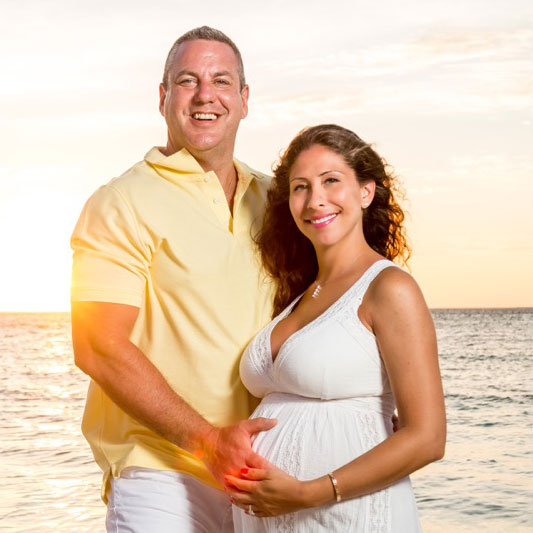 Ivay & Dan
Jordy and Roderick were amazing and so much fun. We got to see places in the island the we would have not be able to see and capture our precious moments. Thank you so much, guys!!


Contact us
For more information about our Island Tour package, we encourage you to contact us at (+297) 690-0954 or by using the contact form.
van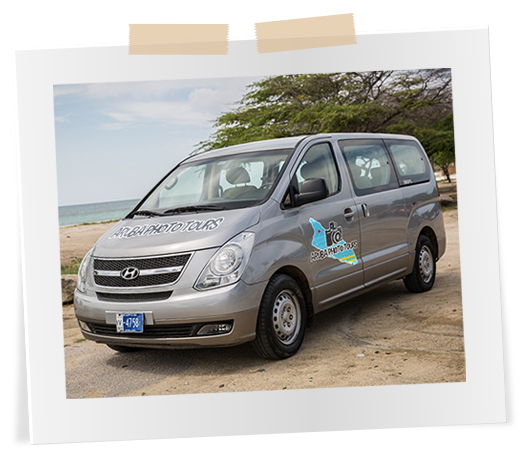 Please fill in the form with your requirements and we will get back to you within 48 hours.