The form is successfully submitted.
We will get in touch with you shortly!


Contact us
For more information about our Island Tour package, we encourage you to contact us at (+297) 690-0954 or by using the contact form.
van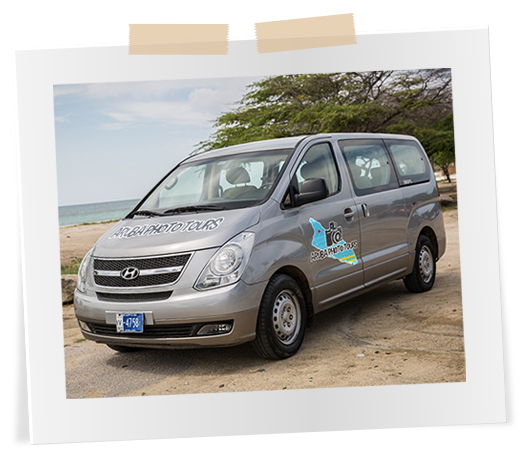 Please fill in the form with your requirements and we will get back to you within 48 hours.